Storage Wise of Locust Grove
3222 Germanna Hwy
Locust Grove, VA 22508
(540) 701-0422
Office Hours
Sunday
Closed
Monday - Friday

9:00 AM

-

4:30 PM

Saturday
Closed
Saturdays by Appointment
Access Hours
| | |
| --- | --- |
| Sunday - Saturday | Open 24 Hours |
Size

Unit Details

Price

Online Rate ($5 Off Online Move-Ins)

Online Rate ($5 Off Online Move-Ins)

Online Rate ($5 Off Online Move-Ins)

Online Rate ($5 Off Online Move-Ins)

Drive Up, Temperature Controlled

Online Rate ($5 Off Online Move-Ins)

Online Rate ($5 Off Online Move-Ins)

Drive Up, Temperature Controlled

Online Rate ($5 Off Online Move-Ins)

Drive Up, Temperature Controlled

Online Rate ($5 Off Online Move-Ins)

Drive Up, Temperature Controlled

Online Rate ($5 Off Online Move-Ins)

Drive Up, Temperature Controlled

Online Rate ($5 Off Online Move-Ins)

Online Rate ($5 Off Online Move-Ins)

Online Rate ($5 Off Online Move-Ins)

Drive Up, Temperature Controlled

Online Rate ($5 Off Online Move-Ins)

Online Rate ($5 Off Online Move-Ins)

Online Rate ($5 Off Online Move-Ins)

Drive Up, Temperature Controlled

Online Rate ($5 Off Online Move-Ins)

Drive Up, Temperature Controlled

Online Rate ($5 Off Online Move-Ins)

Online Rate ($5 Off Online Move-Ins)

Drive Up, Temperature Controlled

Online Rate ($5 Off Online Move-Ins)

Drive Up, Temperature Controlled

Online Rate ($5 Off Online Move-Ins)

Online Rate ($5 Off Online Move-Ins)

Drive Up, Temperature Controlled

Online Rate ($5 Off Online Move-Ins)

Online Rate ($5 Off Online Move-Ins)

Online Rate ($5 Off Online Move-Ins)

Drive Up, Temperature Controlled

Online Rate ($5 Off Online Move-Ins)

Drive Up, Temperature Controlled

Online Rate ($5 Off Online Move-Ins)

Online Rate ($5 Off Online Move-Ins)

Online Rate ($5 Off Online Move-Ins)

Online Rate ($5 Off Online Move-Ins)

Online Rate ($5 Off Online Move-Ins)

Online Rate ($5 Off Online Move-Ins)

Drive Up, Temperature Controlled

Online Rate ($5 Off Online Move-Ins)

Online Rate ($5 Off Online Move-Ins)

Drive Up, Temperature Controlled

Online Rate ($5 Off Online Move-Ins)

Drive Up, Temperature Controlled

Online Rate ($5 Off Online Move-Ins)

Online Rate ($5 Off Online Move-Ins)

Online Rate ($5 Off Online Move-Ins)

Online Rate ($5 Off Online Move-Ins)

Online Rate ($5 Off Online Move-Ins)

Online Rate ($5 Off Online Move-Ins)

Online Rate ($5 Off Online Move-Ins)

Online Rate ($5 Off Online Move-Ins)

Online Rate ($5 Off Online Move-Ins)

Online Rate ($5 Off Online Move-Ins)

Online Rate ($5 Off Online Move-Ins)

Online Rate ($5 Off Online Move-Ins)

Online Rate ($5 Off Online Move-Ins)

Online Rate ($5 Off Online Move-Ins)

Online Rate ($5 Off Online Move-Ins)

Online Rate ($5 Off Online Move-Ins)

Online Rate ($5 Off Online Move-Ins)

Online Rate ($5 Off Online Move-Ins)

Online Rate ($5 Off Online Move-Ins)

Online Rate ($5 Off Online Move-Ins)

Online Rate ($5 Off Online Move-Ins)

Online Rate ($5 Off Online Move-Ins)

Online Rate ($5 Off Online Move-Ins)

Online Rate ($5 Off Online Move-Ins)

Online Rate ($5 Off Online Move-Ins)

Online Rate ($5 Off Online Move-Ins)

Online Rate ($5 Off Online Move-Ins)

Online Rate ($5 Off Online Move-Ins)

Online Rate ($5 Off Online Move-Ins)

Online Rate ($5 Off Online Move-Ins)

Online Rate ($5 Off Online Move-Ins)

Online Rate ($5 Off Online Move-Ins)

Online Rate ($5 Off Online Move-Ins)

Online Rate ($5 Off Online Move-Ins)
Storage Units in Locust Grove, VA
Find clean and ready-to-rent storage units at Locust Grove U-Stor-It. Our temperature-controlled units are perfect for items that may be susceptible to weather damage. We've also installed quality security features inside our facility and we guarantee the best customer service. Rent your unit online and start storing with us today!
Temperature-Controlled Units

Video Surveillance 24/7

24-Hour Access

Boxes & Supplies

Dollies & Handcarts

Drive-Up Access
Located on Germanna Hwy in Locust Grove, VA
Find Locust Grove U-Stor-It on Germanna Hwy in Locust Grove, VA. Our facility is close to several establishments including Sheetz, Burger King, Lake of the Woods Wilderness Presidential Resort, Wilderness Battlefield, Dollar General, Food Lion, and CVS. Get to us via Highway 3.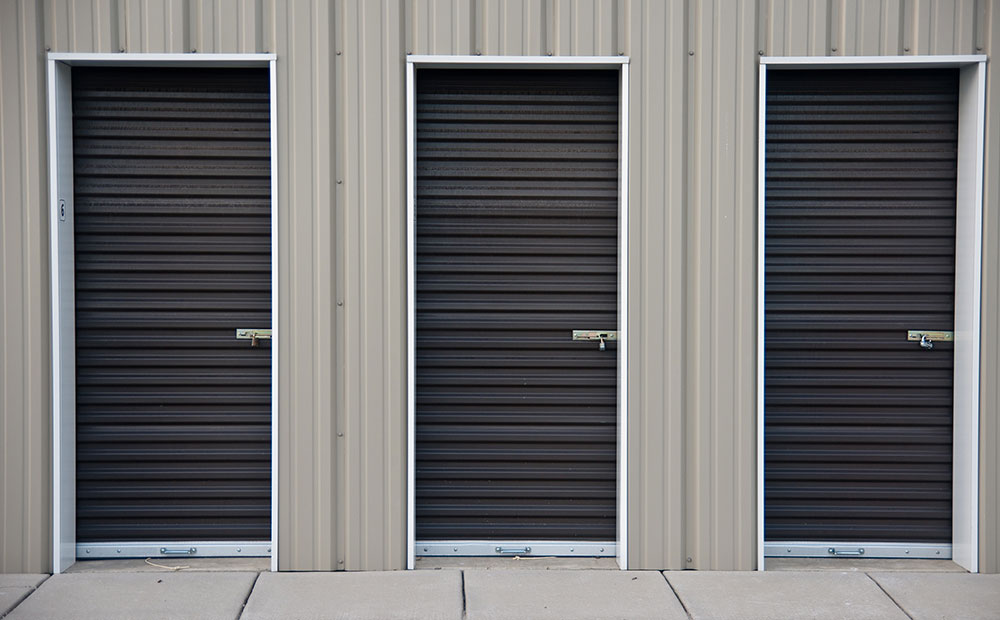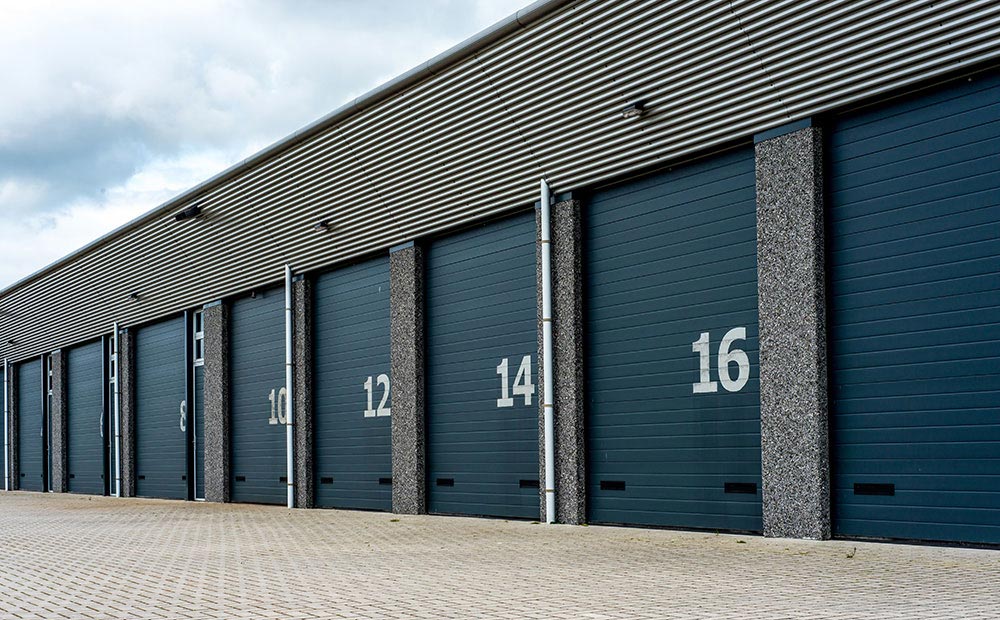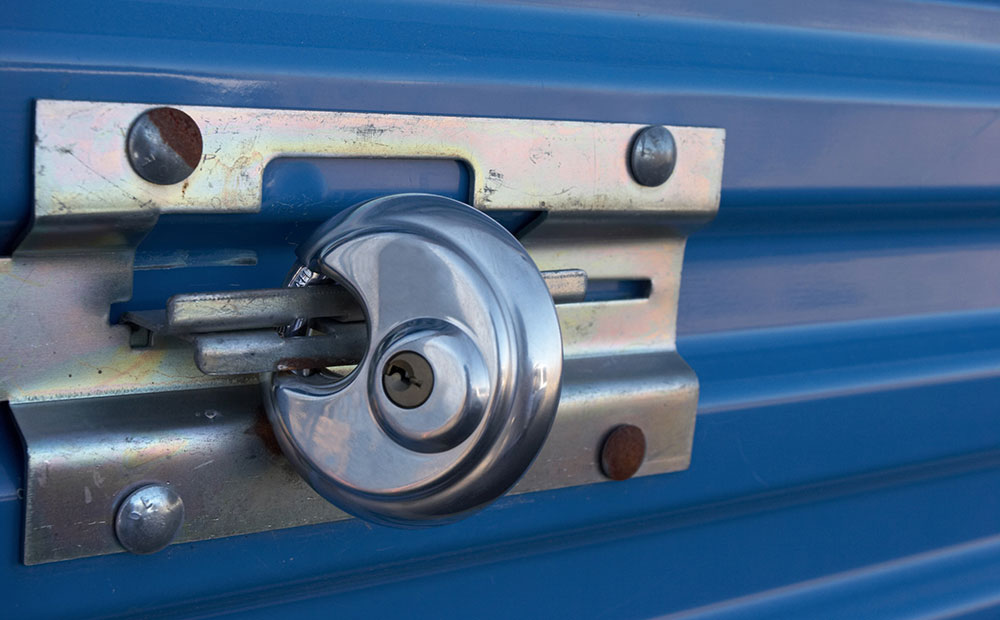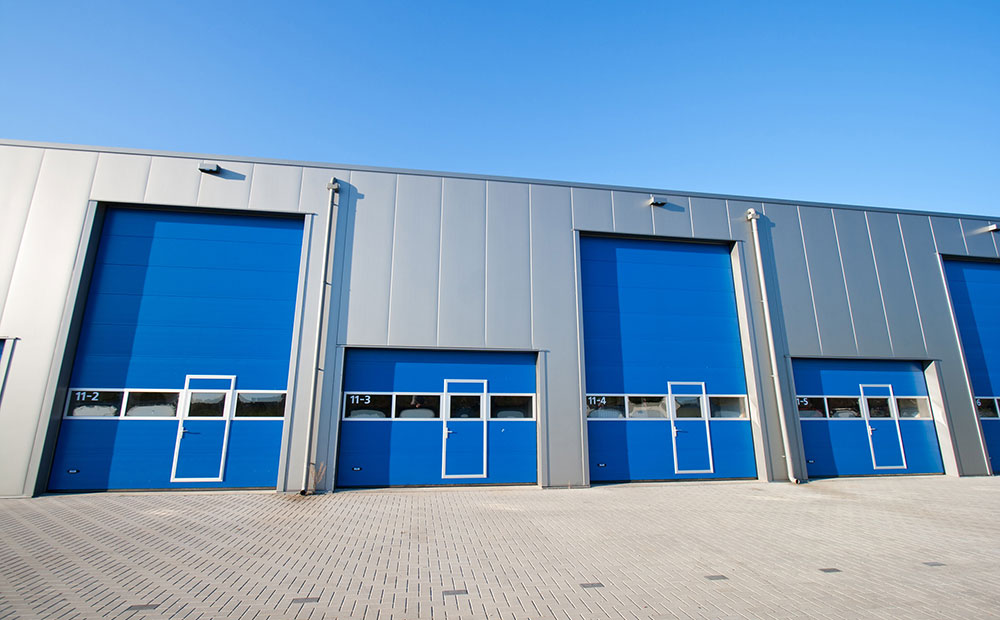 Check Out What Our Customers Are Saying
"
"
Dee Jacobson
on 12/03/2018
The staff are professional, the units are always clean and they have a lot of climate control storage available.
"
"
Myrloch O' The Blade
on 10/17/2017
Great place to store your stuff in a easy and secure location
Head west toward State Rte 611

Turn left onto State Rte 611

Turn left at the 1st cross street onto VA-20 N

Turn left onto VA-3 W

Make a U-turn

Locust Grove U-Stor-It will be on the right
Head northeast on State Rte 647 toward VA-3 E

Turn right onto VA-3 E

Locust Grove U-Stor-It will be on the right
Head west on VA-3 W toward VA-20 S

Make a U-turn

Locust Grove U-Stor-It will be on the right
From Lake of the Woods, VA:
Head west on Cornwallis Ave toward Washington St

Turn right onto Constitution Blvd

Turn right onto Lakeview Pkwy

Turn left onto Lake of the Woods Way

Turn left at the 1st cross street onto VA-3 W

Make a U-turn

Locust Grove U-Stor-It will be on the right