Storage Wise of Columbia I
1711 Lake Murray Blvd
Columbia, SC 29212
(803) 373-5384
Office Hours
Sunday
Closed
Monday - Friday

9:00 AM

-

4:30 PM

Saturday

9:00 AM

-

3:00 PM
Access Hours
| | |
| --- | --- |
| Sunday - Saturday | Open 24 Hours |
24/7 Access
| Size | Unit Details | Price | |
| --- | --- | --- | --- |
| | Drive Up, Outside Access, Roll Up Door | | |
| | Drive Up, Outside Access, Roll Up Door | | |
| | Drive Up, Outside Access, Roll Up Door | | |
| | RV, Boat & Vehicle Parking | | |
| | Drive Up, Outside Access, Roll Up Door | | |
| | Drive Up, Outside Access, Roll Up Door | | |
| | Drive Up, Outside Access, Roll Up Door | | |
| | Drive Up, Outside Access, Roll Up Door | | |
| | RV, Boat & Vehicle Parking | | |
| | Drive Up, Outside Access, Roll Up Door, Double Door | | |
| | Drive Up, Outside Access, Roll Up Door | | |
| | RV, Boat & Vehicle Parking | | |
| | Drive Up, Outside Access, Roll Up Door | | |
Facility Amenities
RV, Car, and Boat Parking
RV, Car, and Boat Parking
Storage Units in
Columbia, SC
Eagle One Self Storage is a state-of-the-art storage facility offering self storage units and outdoor parking spaces. Our property is always secure with high-quality security features, professionally managed, and easily accessible. Take a look at our unit prices and availability to get started.
Large Interior Storage

Outdoor Vehicle/RV/Boat Parking

Truck Rentals

Video Cameras

Fenced & Gated

Drive-Up Access

Dollies & Moving Carts

Boxes & Supplies

24/7 Access
Located on Lake Murray Blvd in Columbia, SC
Eagle One Self Storage is conveniently located on Lake Murray Blvd in Columbia, SC. We're able to serve Seven Oaks, Yacht Cove, Oak Grove, Lexington, and other areas. You can find us near Dollar General, Golden Motors, Walgreens, Lake Murray, Kroger, The Legends at Lake Murray, and York Woods at Lake Murray. Get to us via I-26.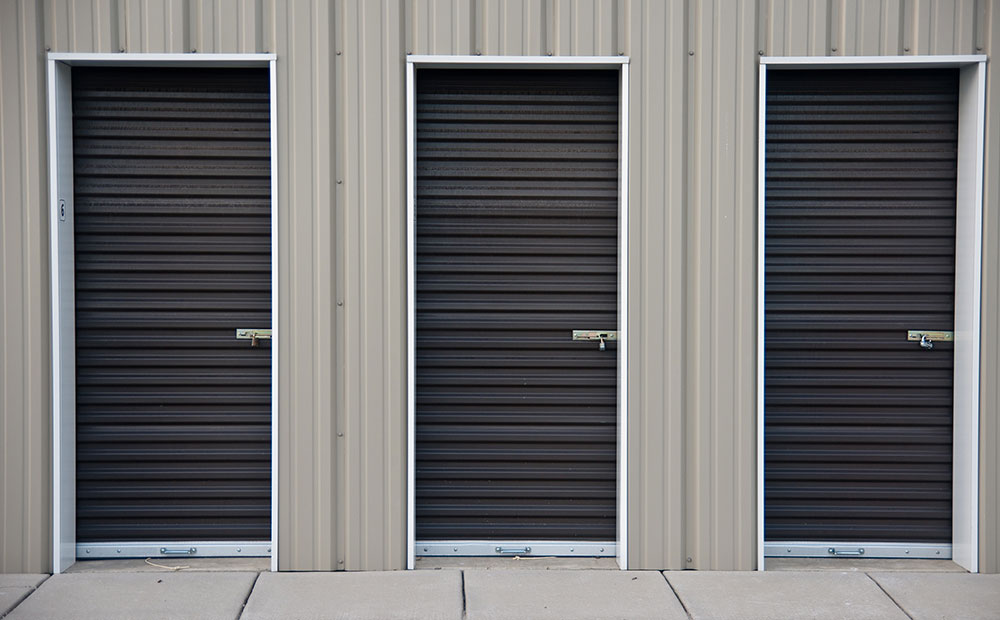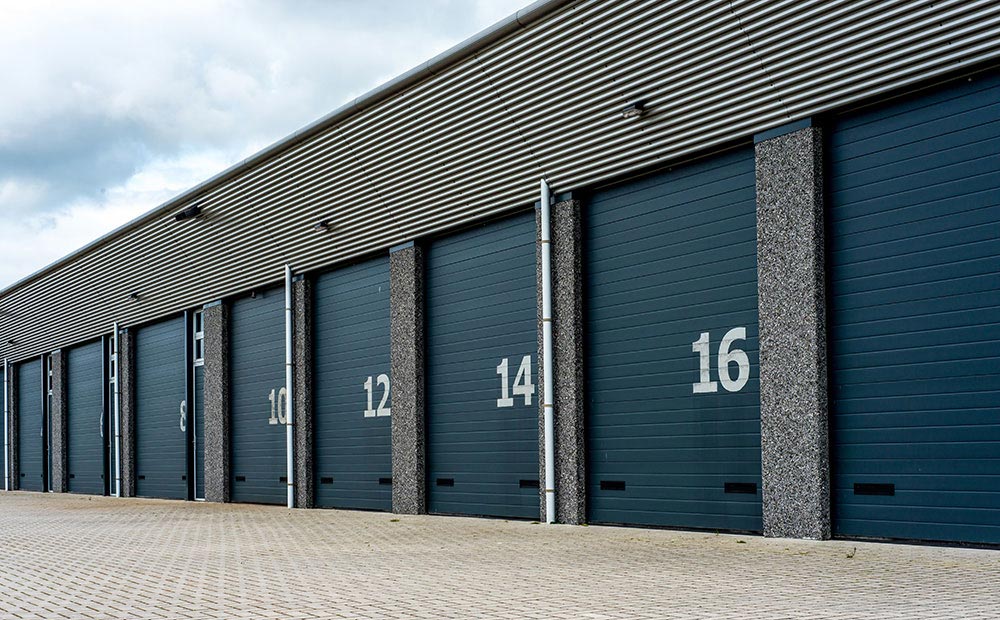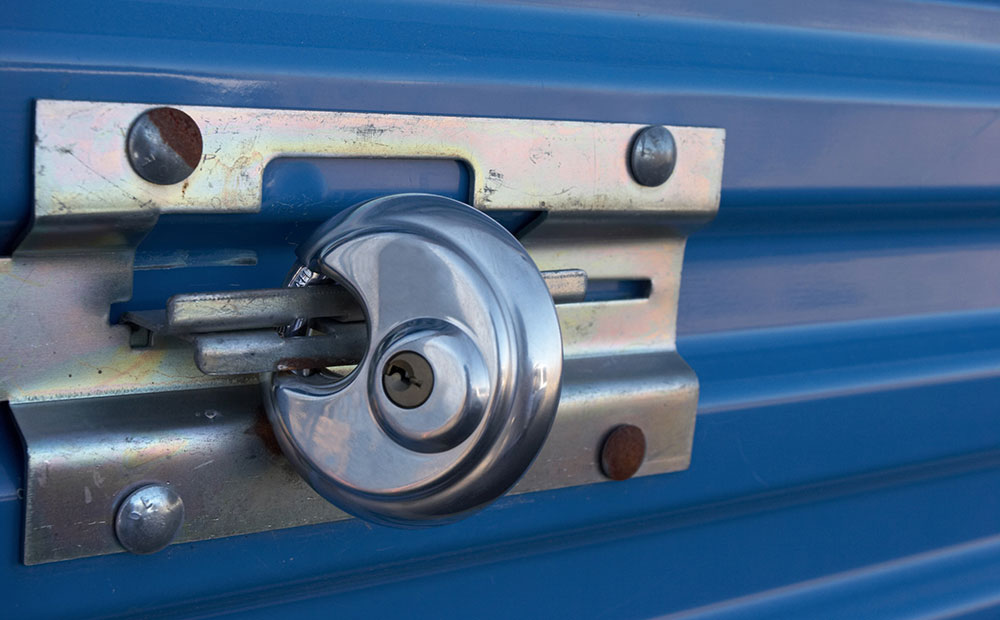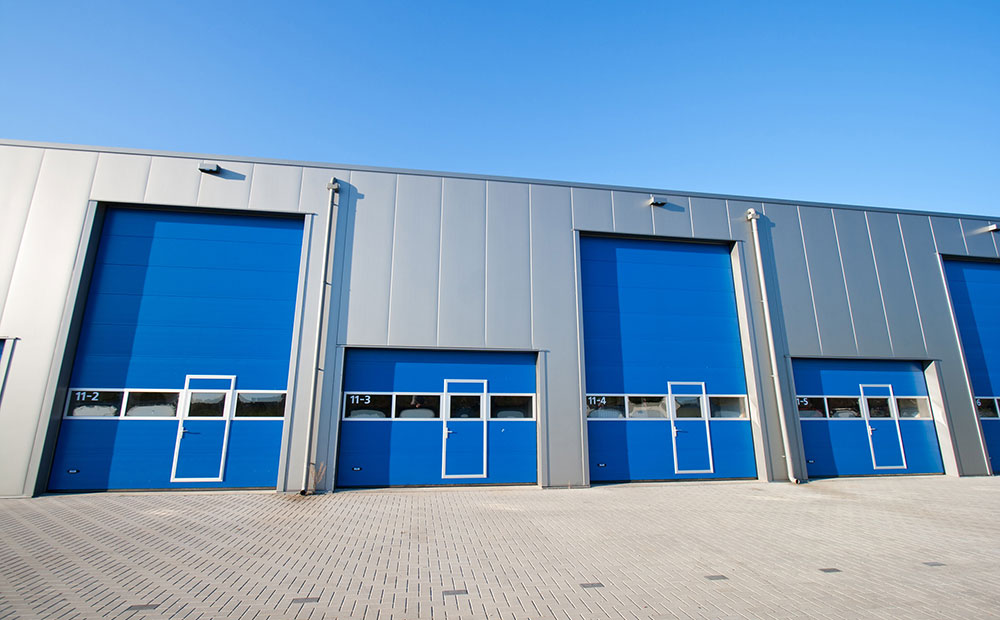 Check Out What Our Customers Are Saying
"
"
Randy Rowland
on 08/10/2020
First time renting from here. This is a very nice facility and the 15 ft Uhaul truck I rented was very clean and in really good condition. It came with handtrucks and 10 moving blankets at no additional cost. The lady that waited on me was very polite and professional. This is a great place to rent Uhaul trucks in the Irmo area.
"
"
Katie Spann
on 04/18/2019
Eagle One Self Storage is perfect! The facility is clean and secure. The location is absolutely perfect. The storage unit is easy to access with plenty of room for us to load and unload furniture. The staff is VERY friendly too! The grounds are well kept and we've had no problems with pests in/around our units. With the facility being so close to Lake Murray, we may start storing our boat there...and maybe our camper too! Also nice to know if I have large items to move I can get a UHaul truck right there as well.
"
"
My husband and I just began renting two storage units from Eagle One and immediately the customer service was exceptional! The location couldn't be more perfect for us! We look forward to doing business with Eagle One in our future!
Take Assembly St and US-76 W to I-126 W

Head east on Gervais St toward Main St

Turn left onto Main St

Turn left at the 1st cross street onto Lady St

Turn right at the 1st cross street onto Assembly St

Use the left 2 lanes to turn left onto US-176 E/US-21 S/US-321 S/US-76 W/Elmwood Ave

Keep right to continue on US-76 W

Follow I-126 W and I-26 W to SC-60 W/Lake Murray Blvd. Take exit 102A from I-26 W

US-76 W turns slightly right and becomes I-126 W/US-76 W

Keep left to continue on US-76 E

Merge onto I-26 W/US-76 W

Take exit 102A for SC-60 W/Lake Murray Blvd W

Follow SC-60 W/Lake Murray Blvd to your destination in Lexington County

Merge onto SC-60 W/Lake Murray Blvd

Continue straight to stay on SC-60 W/Lake Murray Blvd

Turn left onto Weed Dr

Turn left

You've arrived at Eagle One Self Storage
Follow Banbury Rd to St Andrews Rd

Head west on Banbury Rd

Slight left to stay on Banbury Rd

Take Bush River Rd/State Rd S-32-107 to Kiawah Rd

Turn right onto St Andrews Rd

Turn left onto Bush River Rd/State Rd S-32-107

Take Nursery Rd to your destination

Turn right onto Kiawah Rd

Turn right onto Wilton Hill Rd

Continue straight onto Nursery Rd/State Rd S-32-356

Turn left onto Weed Dr

Turn right

Turn left

You've arrived at Eagle One Self Storage
Take Shoreline Dr to SC-6 E

Head west on Shoreline Dr toward Cove Ct

Turn right onto River Rd/State Rd S-32-38

Turn right onto SC-6 E

Turn left onto Lincreek Dr

Turn left onto SC-60 E

Continue on Weed Dr to your destination

Turn right onto Weed Dr

Turn left

You've arrived at Eagle One Self Storage
Take Jessamine Rd, Corley Mill Rd/State Rd S-32-68, SC-6 W and SC-60 to Weed Dr

Head north on Jessamine Rd toward Sparrow Point Rd

Turn left to stay on Jessamine Rd

Turn left onto Leaphart Rd

Use the left 2 lanes to turn left onto US-378 W

Slight right toward Corley Mill Rd/State Rd S-32-68

Slight right onto Corley Mill Rd/State Rd S-32-68

Turn right onto SC-6 W

Continue straight onto SC-60

Continue on Weed Dr to your destination

Turn right onto Weed Dr

Turn left

You've arrived at Eagle One Self Storage